Factsheet
Developer
Lummox Labs (Michael Busheikin)
Release Date
September 2016
Platforms
iOS (iPhone & iPad)
Regular Price
$4.99 USD
The Breakdown
Sushi Go! is a digital adaptation of the popular card game of the same name. Players compete for the highest score, by picking sushi from a conveyor belt, and scoring the sushi they took at the end of each round. Each type of sushi earns points in different ways, and players must max their combos and prevent opponents from doing the same.
Play a pair of Tempuras for 5 points, but play one on its own and you'll get none! Nigiris can be dipped in Wasabi to triple their points! Pudding doesn't score until the end of the game, but it can clinch a victory or cause a defeat!
Sushi Go is simple enough to play with the family, but thousands of sushi combinations will keep even diehard strategy fans playing. Do you take a Tempura to get points for a pair? Or take Sashimi to stop your opponent from completing his triplet? Pudding doesn't earn points in the round, but you'll lose points at the end of the game if you have the fewest!
Sushi Go (the card game) was created by Phil Walker-Harding, and published by Gamewright.
App Store Description
Play the super-fast sushi passing game Sushi Go! with friends, family, or against the computer!
Create Your Plate
Pass the sushi! In Sushi Go! the goal is to grab the best combination of sushi dishes as they whiz by. Score points for making the most maki rolls or for collecting a full set of sashimi. Dip your favorite nigiri in wasabi to triple its value. But be sure to leave room for dessert or else you'll eat into your score! Gather the most points and consider yourself the sushi master!
Features
Universal iOS app, for iPhone and iPad
Regular price is $4.99 USD
Original game art, enhanced with adorable sushi animations, opponent characters, and an octopus chef
Local play against AI opponents
Online play with friends using Game Center
25+ Achievements to test your mettle
Press
Lummox Labs
Started in 2015 by Michael Busheikin, to make mobile games
Michael previously worked on board games with Button Mash Games, maker of Forbidden Island and Forbidden Desert
Based in Toronto, Ontario, Canada
Team members work in Ontario, and California
Lummox's first game, Noodles, was an App Store Free App of the Week, a Starbucks Pick of the Week, and has been downloaded over 900,000 times.
Images
(Click here for a .zip of all the screenshots)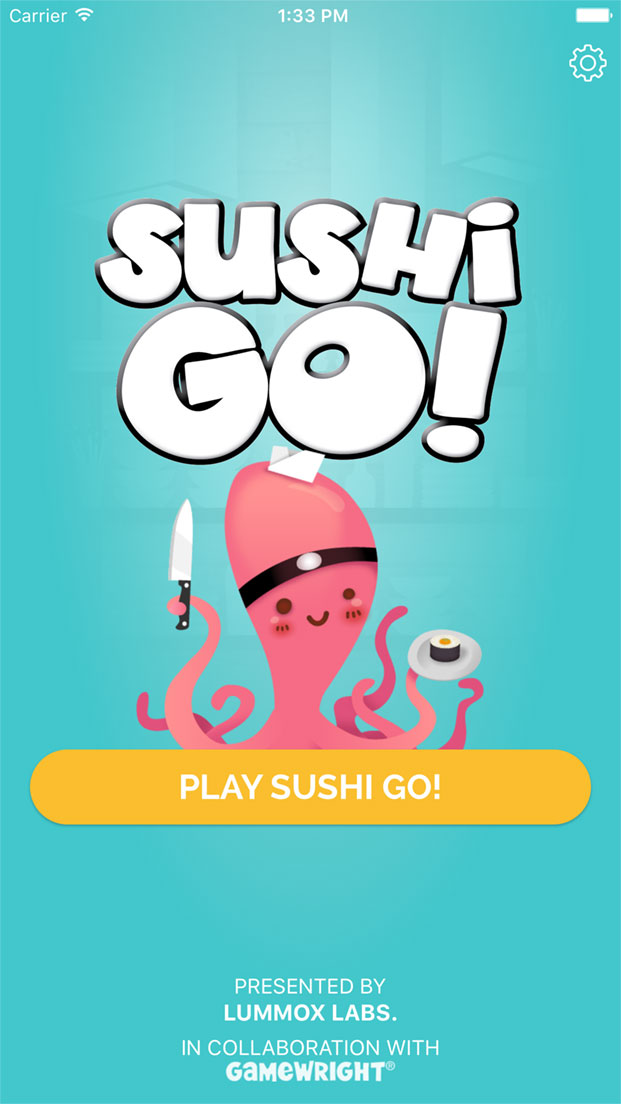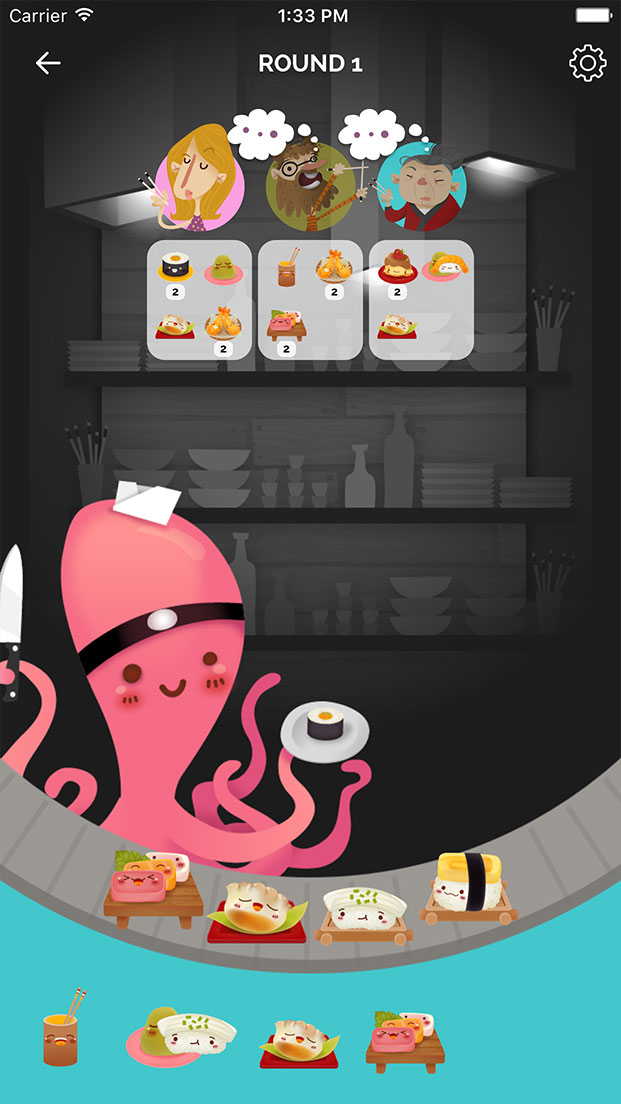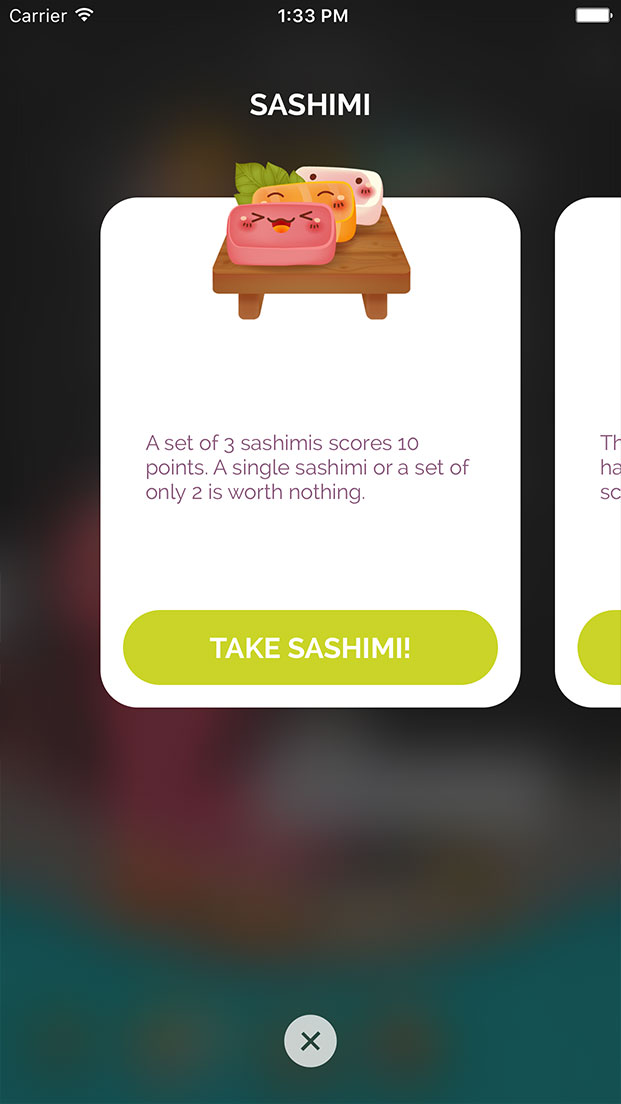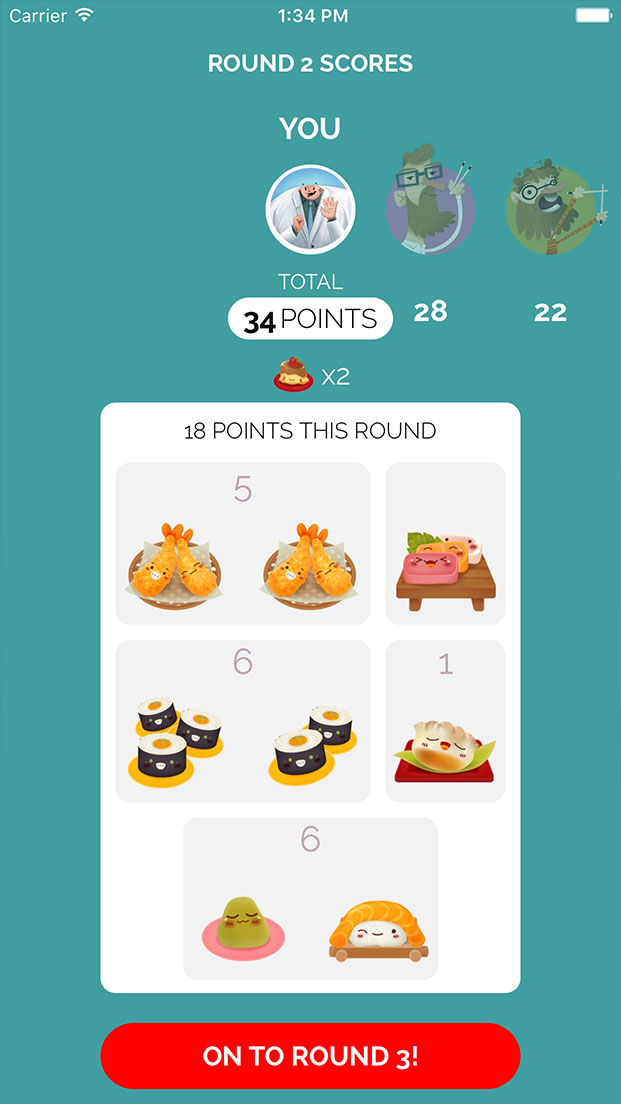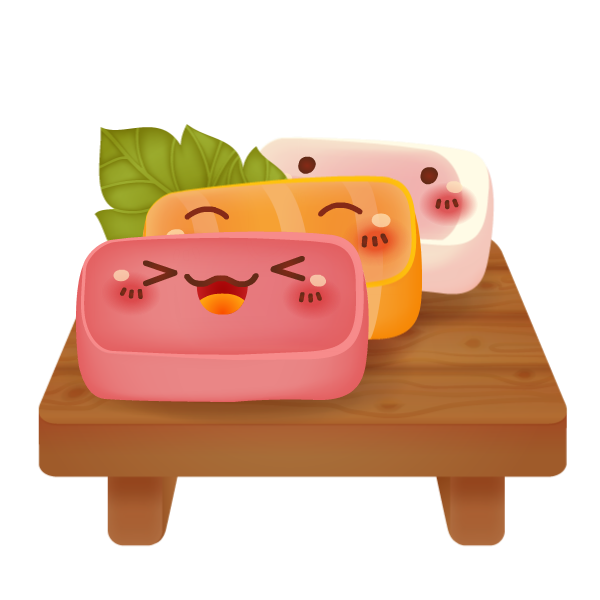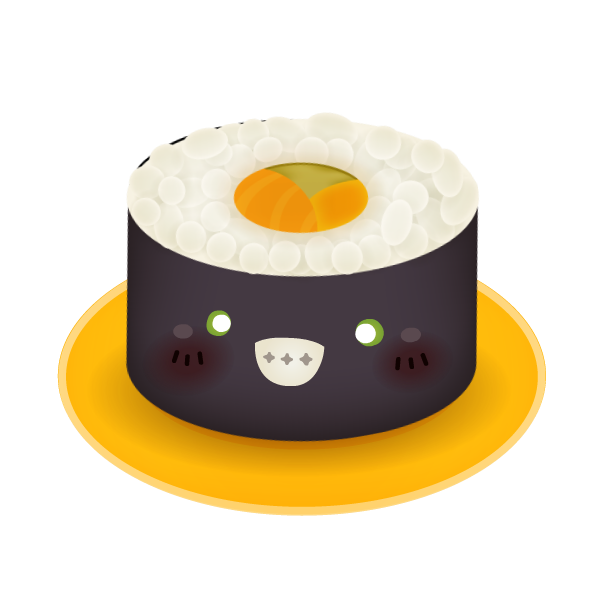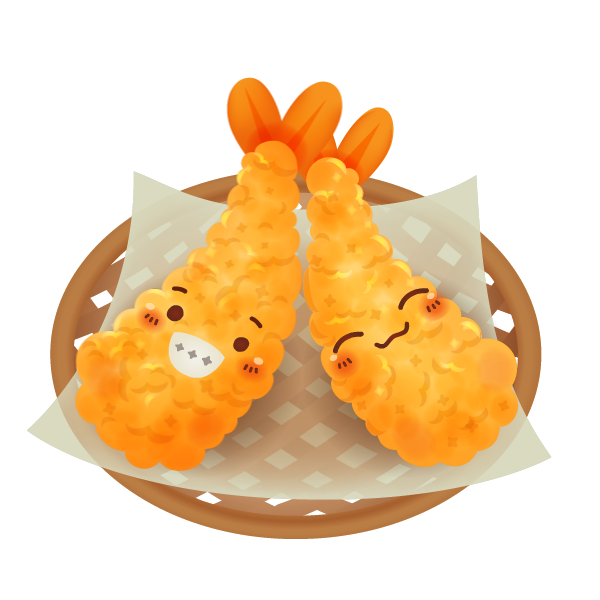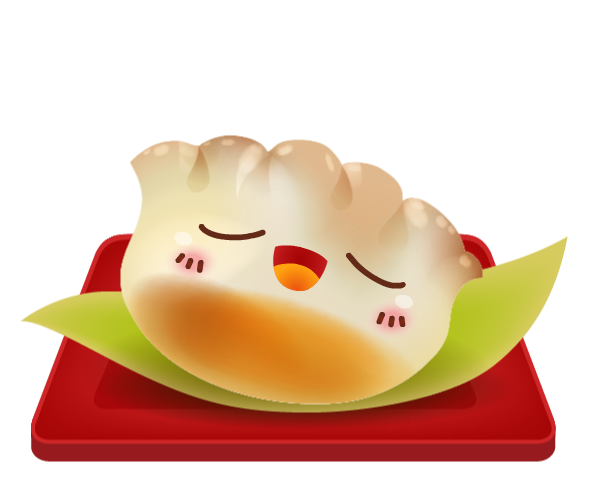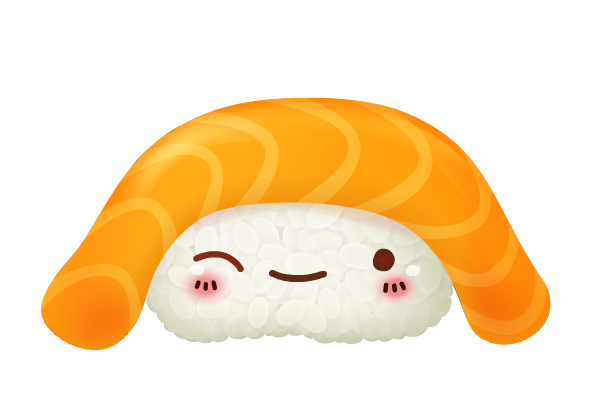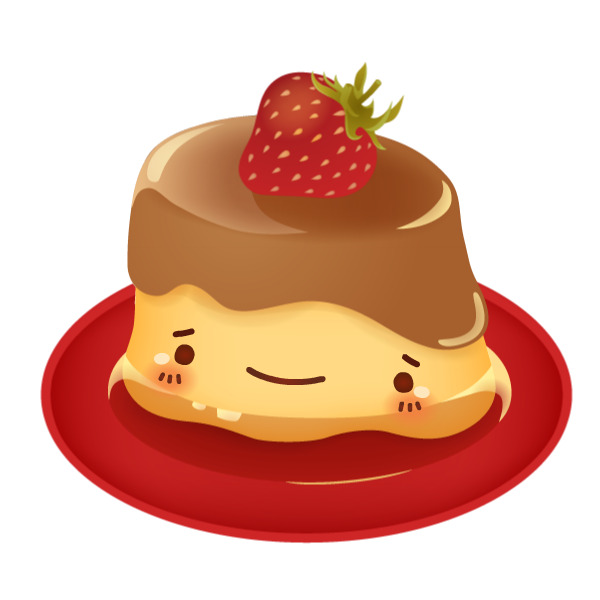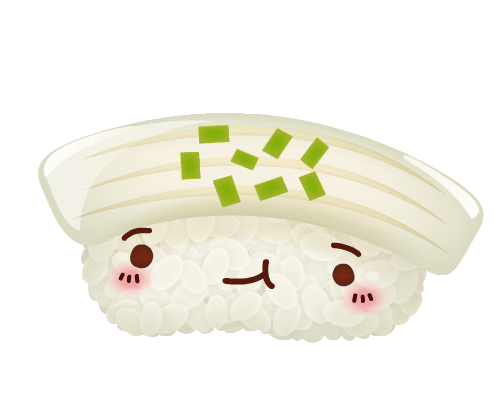 Video